Main content starts here, tab to start navigating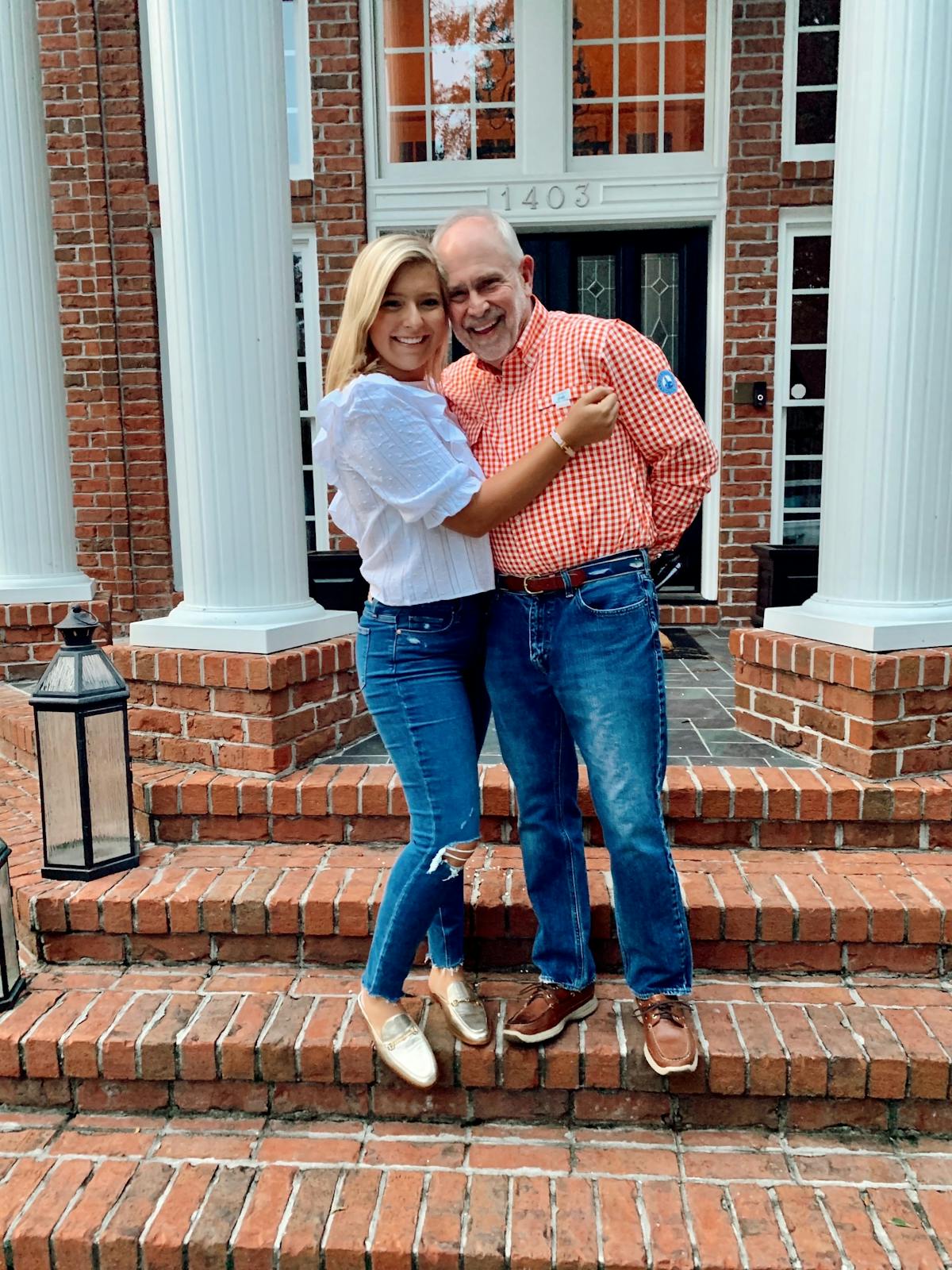 Dave
Owner
Dave Showalter, Owner and Vice President of Jules' Salty Grub & Island Pub, and his family have been part of Bald Head Island for over 20 years as vacationers, homeowners, and part-time residents. He loves the Island's incredible beauty and most importantly the people they have been blessed to meet. He is a proud Veteran of the U.S. Navy and attended college on the GI Bill and earned a B.Ss in Business from Shippensburg University and an MBA from Frostburg State University.
Dave has had a very successful 30 year career in the Cable TV industry selling electronic equipment to engineers and providing third party service work projects to both state and federal prison industries. He currently serves as the President of CRS, a reseller of retail goods and services. Dave also enjoys playing handball, scuba diving, and hanging out on the Island with his children.
This is the family's first venture into the restaurant business and Dave and Julie, business partners, are excited to be apart of the BHI community as business owners. They both felt strongly about having their children work in such a great hospitality environment.
Dave likes to play handball and golf. He has 6 children: Tiffany, Jordan, Sophia, Isaac, Lily, and Oliver, and 2 grandchildren, Quinten and Elliott. The boss of his household is Harley, a Great Dane Harlequin.